Yakima Valley's Professional Pavers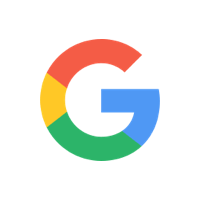 Had a great experience with the folks over at Northwest Asphalt. They were professional and quick. My business parking lot looks fantastic and I cannot recommend them enough. Their work speaks for itself. Check them out you will not be disappointed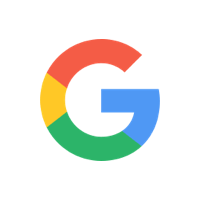 If you absolutely have to have asphalt, and not concrete, this is the place to go!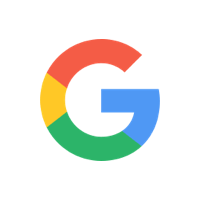 An excellent choice for your asphalt needs, for a new driveway, for a new sealcoat. They did really careful work with their prep and with the way they paved around existing features. Can't recommend Chase and his crew enough, they are competitive and professional. Call them.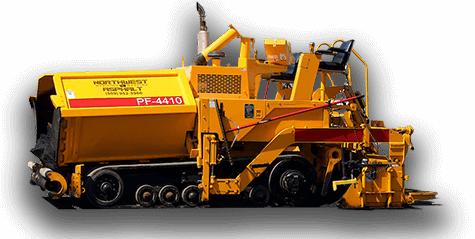 Perfection in paving.
Careful craftsmanship for a result you'll love.
Residential & Commercial Paving, Patching, Striping, Sealing and More
Our estimates are free.
We offer affordable rates.
There's no job too big or small.
We warranty our work.
We're licensed, bonded & insured.
Commercial
Roads, Driveways + Parking Lots
Patching, Potholes & Repairs